IXth International CIFA Forum
Monaco
April 27 - 29, 2011
Hotel L'Hermitage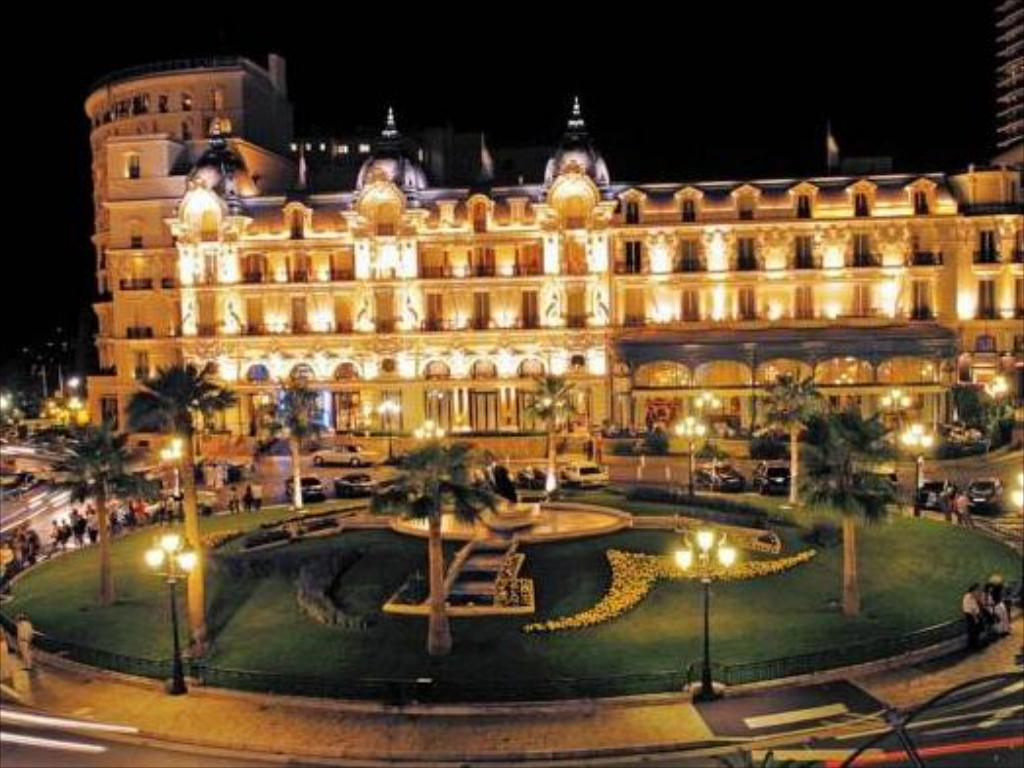 Financial services: reform or die?
15.00
Registration
Opening ceremony
16.00
Opening speech of the IX th International CIFa Forum by mr. Pierre Christodoulidis
Chairman and executive President of CIFa, Geneva
16.05
Message from the Chairman of the organisation Committee
16.10
Message from the united nations representative Patrice robineau
Senior advisor to the executive Secretary, united nations economic Commission for europe, Geneva
16.15
Message from the ambassador of Switzerland to France and Monaco
16.30
Message from the Monaco authorities
TOPIC I : The Next Financial Crisis: Double Dip or Sovereign Debt?
16.45
Speakers:
Prof. William K. Black
White-collar criminologist and former senior financial regulator, associate Professor of economics and law, university of missouri, Kansas City
Prof. Philippe Dessertine
Head of the Institute of high Finance, Paris; Professor, university of Paris X nanterre; Director of the CeroS research laboratory
Daniel mitchell
Senior Fellow, Cato Institute, Washington
Roger nightingale
Economist, rDn associates ltd, London
18.00
End of the first day
09.25
Day Chairman's welcome address: David Charlet, President, anaCoFI, Paris
TOPIC II : Business Ethics And Governance
09.30
Profit, remuneration: what are the ethical rules? How are they defined? What are the rules of governance?
Speakers:
Steve Young
Global executive Director, Caux round table, Saint Paul, uSa
Alice hecht
Councillor, united nations Institute for training and research (unItar), new York
11.15
Do if's want to make financial services ethical and can they do so?
Initiatives, dialogue between associations, practitioners' contribution.
Speakers:
Leong Sze hian
President, Society of Financial Service Professionals (FSP), Singapore
Steve Young
Global executive Director, Caux round table, Saint Paul, uSa
12.30
Lunch and networking
TOPIC III : Regulation And Supervision
14.00
Who can, or should regulate financial services?
lThe role of the state, professional associations, and supranational bodies?
Speakers:
Hanifa D. Mezoui
Permanent representative of the International association of the economic and Social Councils and Similar Institutions, to the united nations and eCoSoC, New York
Daniel mitchell
Senior Fellow, Cato Institute, Washington
Daniel Nicolaes
President, BZB. oudenaarde
Greg Pollock
President and Ceo, advocis, the Financial advisors association of Canada, member of the Federal Government's task Force on Financial literacy
François Rachline
Special advisor to the President, economic Social and environnemental Council, Professor, Institut d'etudes Politiques de Paris (Sciences Po), Paris
15.45
Recourse and sanctions against the regulators when they fail to carry out their role properly?
The role of whistle blowers
Definitions and role of professional associations in the supervisory field
The creation of international associations to reinforce harmonisation and the rules for investor protection
Moderator:
Hans Geiger
Dr. oec. publ., Prof. emeritus university of Zurich
Speakers:
David Bennett
Deputy Chairman and Co-founder, europe analytica, Brussels
Jean de Demandolx Dedons
member of the Collège de l'amF, President, J. de Demandolx associés and J. de Demandolx Gestion S.a., Paris
Jacques Potdevin
Former President, Federation of european accountants (Fee), member of International Federation of accountants (IFaC), new York
17.00
End of the second day
19.30
Gala dinner at the Hotel Hermitage by invitation only
The implication of high economical growth in China to the financial service industry and wealth management – Challenges and opportunities of financial advisory services
Dr. Feng liu, Ph.D.
Chairperson of FPSB China and adjunct Professor, Desautel Faculty of management of mcGill university and Faculty of economics at nankai university, China
09.25
Day Chairman's welcome address
TOPIC IV: Risks And Threats
10.05
Terrorism, organised crime, money laundering, financial crime: review of supervision and of the solutions adopted...
Impact on enterprises and business practices.
Speaker:
Gilles Duteil
Director of CetFI, université Paul Cézanne, aix en Provence
11.15
"Too big to fail" and societal responsibility
How to define them, who are they, can they really be supervised?
Speakers:
Prof. William K. Black
White-collar criminologist and former senior financial regulator, associate Professor of economics and law, university of missouri, Kansas City
Georges Ugeux
Former eVP of International & research for nYSe, Chairman & Ceo, Galileo Global advisors, New York
12.30
Closing session
Pierre Christodoulidis
Chairman and executive President of CIFa, Geneva
13.00
End of the conference